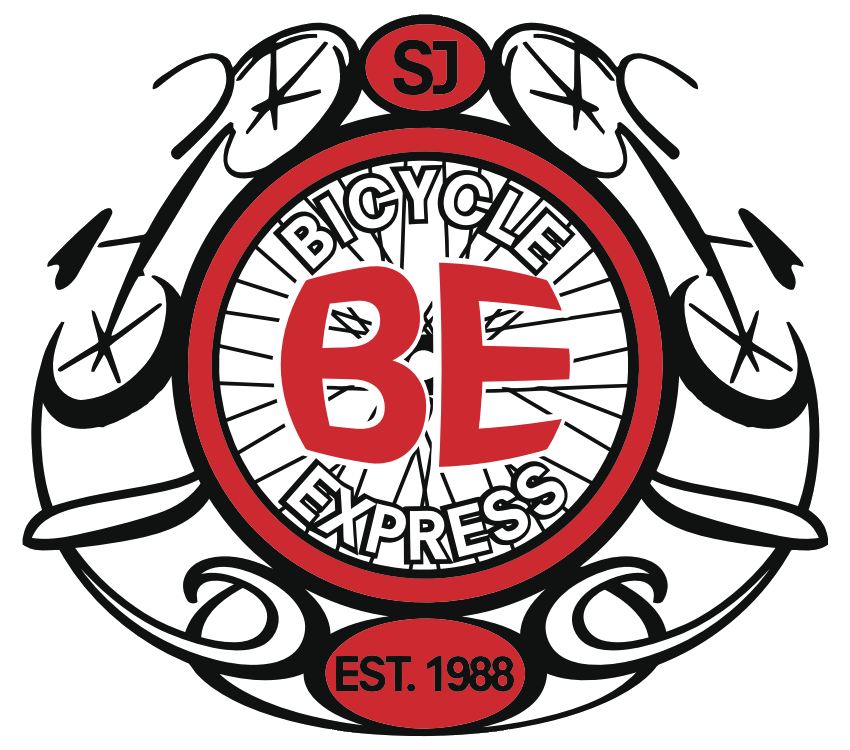 We're Here for You
Bicycle Express is tremendously proud of the impact that we have made in helping our customers and community by providing quality services and exceptional advice. We strive to continue top-tier service everyday for each individual that comes into our shop.
Visit Us
Come see us at Bicycle Express. We are located in the heart of Downtown San Jose, near San Jose State University. We are a family owned and operated business that spans three generations worth of quality service and have been located in downtown San Jose for over 30 years.
Experienced
Being in the business as long as we have, we know that our customers want to be sure they are getting the best prices and the best service possible, so we want to invite you to come in and experience our quality repair service and friendly atmosphere here at Bicycle Express.
Location
131 E William St
San Jose, CA 95112